Today is the final opportunity for eligible seniors to apply for the much-needed pandemic Social Security Stipends.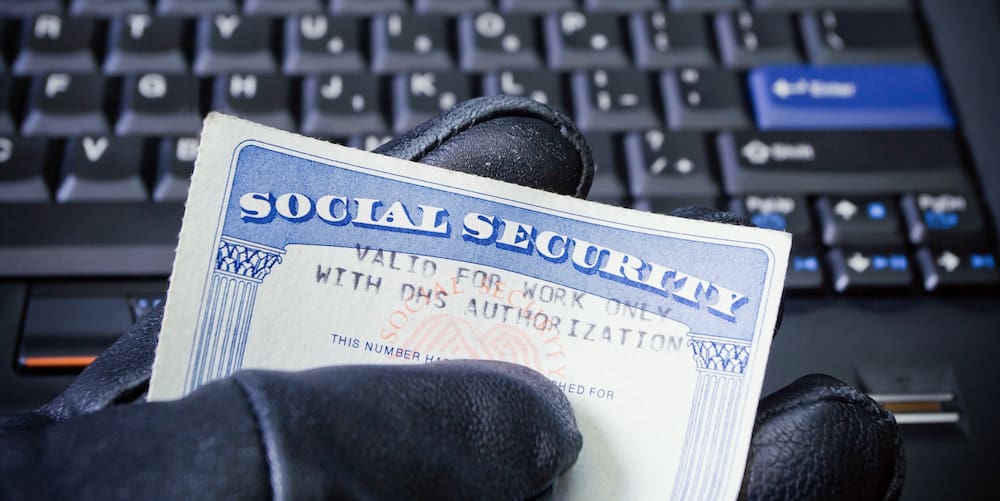 Social Security Stipends
The Office of Management and Budget (OMB) has emphasized the importance of submitting applications through the government portal, in person, or via email before the day concludes. Any applications received after today will not be considered. These $500 stipends were introduced in 2022 to provide financial support to seniors and individuals with disabilities who receive Social Security benefits. Unfortunately, the distribution process encountered several hurdles, resulting in long queues and delays in check disbursement. The stipends aim to assist households in navigating the adverse economic consequences of the ongoing pandemic, according to St. Thomas Source.
Recognizing the urgency, the government streamlined the application process and launched a dedicated website. Since its inception on June 5, the website has received over 1,100 applications, with 800 approved and currently undergoing processing by the Department of Finance.
To apply, interested individuals must complete the registration process on the official government portal. The submission requires the following documents: a USVI Photo Identification displaying the applicant's full legal name, a Social Security Card, a copy of the monthly Social Security payment statement or IRS Form SSA-1099 reflecting benefits received before October 1, 2022, and a complete and current mailing address within the Virgin Islands.
Applicants are urged to finalize their submissions promptly, as all online applications will be processed by the end of today. To ensure that the Office of Management and Budget (OMB) has received the necessary documents, applicants must closely monitor their provided email addresses. Following approval, beneficiaries can expect the stipend check to be mailed via the U.S. Postal Service within 4-6 weeks to the specified mailing address.
OMB Director Jenifer O'Neal appreciated the community's patience throughout this process. Regular updates will be posted on the agency's website. It's worth noting that beneficiaries need not visit OMB offices to provide any additional information.
This announcement reminds eligible individuals to submit their applications promptly to receive the much-needed pandemic Social Security Stipends before the deadline expires.