The Biden administration has announced a targeted relief plan to alleviate the burden of student loan debt for more than 800,000 borrowers, erasing $39 billion.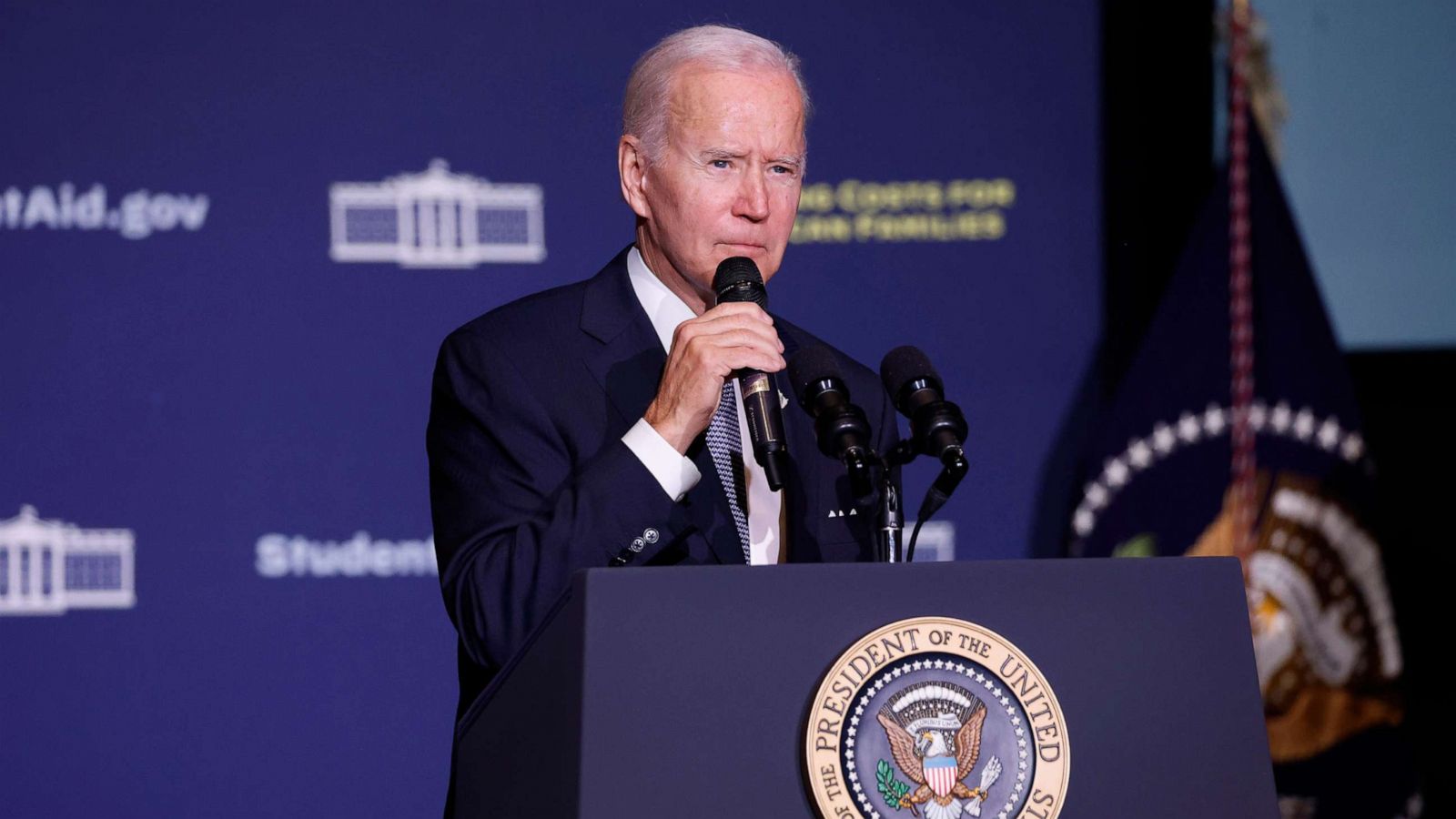 Student Loan Forgiveness: Update
According to CBS News, this decision comes shortly after the Supreme Court invalidated President Biden's broader student loan forgiveness initiative. In contrast to the original comprehensive plan, the forthcoming debt discharges by the Department of Education focus on rectifying payment miscalculations made by borrowers enrolled in income-driven repayment plans. The administration seeks to ensure that these borrowers receive proper credit for the number of monthly payments contributing towards loan forgiveness.
The new student debt plan operates under the 1965 Higher Education Act and federal regulations, allowing borrowers to become eligible for student loan forgiveness after making 240 or 300 qualifying monthly payments. The administration aims to address "inaccurate payment counts" that have hindered borrowers' progress toward student loan forgiveness, striving to rectify this issue.
The relief covers Direct Loans, Federal Family Education Loans held by the Department of Education, and Parent PLUS Loans. While the broader forgiveness program, struck down by the Supreme Court, aimed to benefit an estimated 40 million Americans, this targeted approach focuses on rectifying payment discrepancies and aligning with existing legislation.
Despite the setback, the Biden administration remains committed to addressing student loan challenges and providing meaningful assistance within established laws and regulations. By implementing this narrower debt relief approach, they aim to alleviate the financial burden on borrowers who have diligently made payments toward their loans.