Montague County Commissioners in Texas will continue to plan the budget workshop.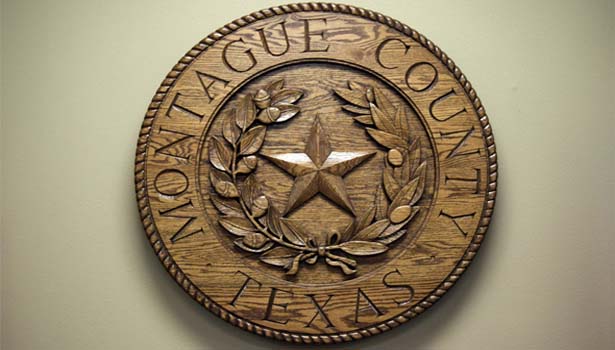 Commissioners
Montague County Commissioners will meet on June 26th at 9 a.m. to discuss various topics. The agenda includes appointing members to the Montague County Historical Commission and honoring exceptional service with the 2022 Distinguished Service Award presented by the Texas Historical Commission.
According to The Bowie News, the main focus of the meeting will be a budget workshop, where elected officials will present their budget requests to the court. Property values were received in May, and certified values are expected in July. This will allow the commissioners to consider a tax rate and establish a proposed budget. During the session, bids for the base and large rock will be opened to address essential infrastructure needs.
Additionally, there will be discussions on proposed land developments, such as the preliminary plat for lots one to ten in the Dye Creek Estates Subdivision (precinct one), lots one to five in Kingdom Estates phase one subdivision (precinct two), and a replat of lot 41 in the Hillcrest Lake Lots (precinct four). The commissioners will also review the 2024 plan year for the renewal of the Texas Association of Counties health and employee benefits plan. Precinct two will seek permission to access Ron Cheek's property on Sandy Lane for necessary tree-clearing activities.
With a busy agenda, the commissioners must address these important matters during the upcoming meetings.