Matt Borges, a prominent lobbyist and former chair of the Ohio Republican Party, has lodged an appeal for his 5-year prison sentence following his involvement in a $60 million bribery scheme that resulted in the downfall of former Ohio House Speaker Larry Householder.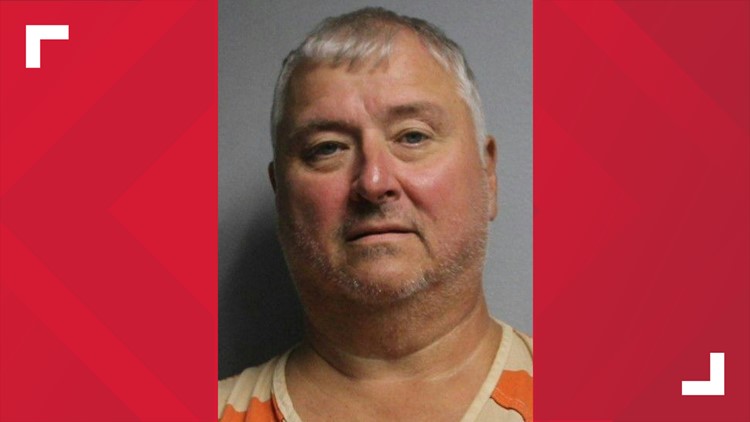 Corruption Scheme
51-year-old Borge was convicted in March of racketeering alongside Householder. The scheme revolved around clandestine payments made to Akron-based utility company FirstEnergy Corp., aimed at securing Householder's influence, electing his allies to the Legislature, passing legislation that included a $1.3 billion bailout for aging nuclear plants, and obstructing efforts to repeal the tainted law, according to AP News.
Prosecutors revealed that Borges played a significant role in depriving Ohioans of their right to challenge the corrupt legislation, using laundered funds to bribe a political operative for secret information.
During sentencing, U.S. District Court Judge Timothy Black displayed leniency, imposing the minimum sentence of 5 years recommended by federal prosecutors after Borges expressed remorse. Borges' defense team had sought a shorter sentence of 1 1/2 years.
Judge Black's ruling came a day after Householder received the maximum prison term of 20 years and one year of probation. Householder has also filed an appeal. Borges' defense argued that he had a minor and temporary role in the broader operation, which has seen admissions of guilt from other individuals, a dark money group, and FirstEnergy.
The investigation into the corruption scandal remains ongoing, with additional scrutiny on former FirstEnergy executives and the former head of the Public Utilities Commission of Ohio.