Property taxes may increase for residents of Forest Acres, South Carolina, to boost police salaries.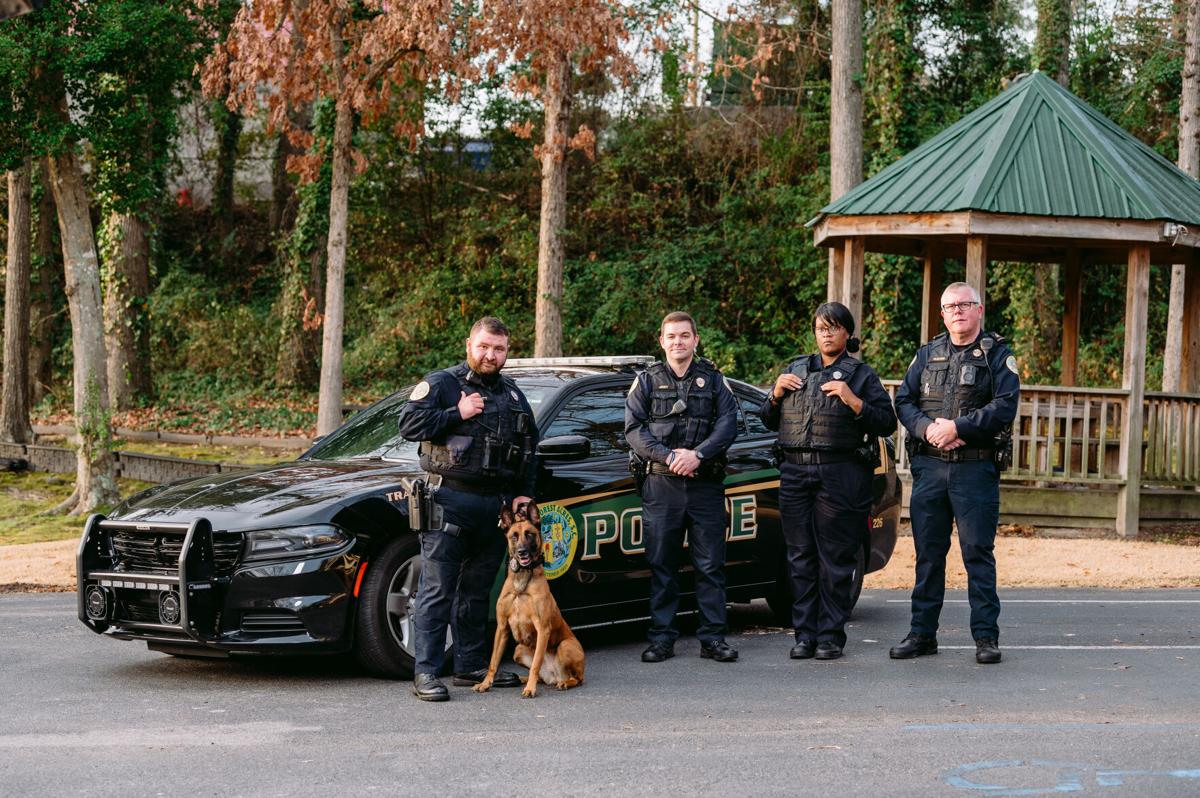 Tax Hike
Forest Acres, a town located in South Carolina, is contemplating raising property taxes to address the salary concerns of its police department. City officials assert that the additional funds are crucial for maintaining competitive wages and retaining qualified officers. Forest Acres, with a budget of $9 million to distribute, faces the challenge of ensuring sufficient funding across various city areas. According to the WLTX News, Shaun Greenwood, the City Administrator, clarified that approximately 70% of the budget is for personnel expenses, leaving little room for adjustments. He also pointed out that yearly budget increases are expected in cities. A substantial portion of the budget, nearly half, is allocated to public safety, with a significant emphasis on supporting the Forest Acres Police Department.
Earlier this year, the city approved pay raises for police officers to bolster recruitment and retention efforts. Nevertheless, some residents, including long-time Harry Darby, have expressed concerns regarding the sizable percentage of the budget allocated to the police department. To implement the salary increases, the city council authorized a $2,000 raise for each police officer, resulting in approximately $80,000 in additional expenses. As a result, Forest Acres is contemplating a 1.38 mill increase in property taxes for the upcoming year. For homeowners, this would translate to an estimated annual increase of $5.20 for every $100,000 assessed property value. Consequently, owners of a $300,000 home would face an additional $15 per year.
The final decision on the budget and property tax increase will be made during a special meeting scheduled for Tuesday at 6 p.m. Forest Acres officials are striving to balance adequately compensating their police force and minimizing the financial burden on residents. The city council will carefully consider the impact on residents' finances as they decide on the proposed property tax increase.