Duke University recently announced another catch; eligible families are qualified for free tuition grants.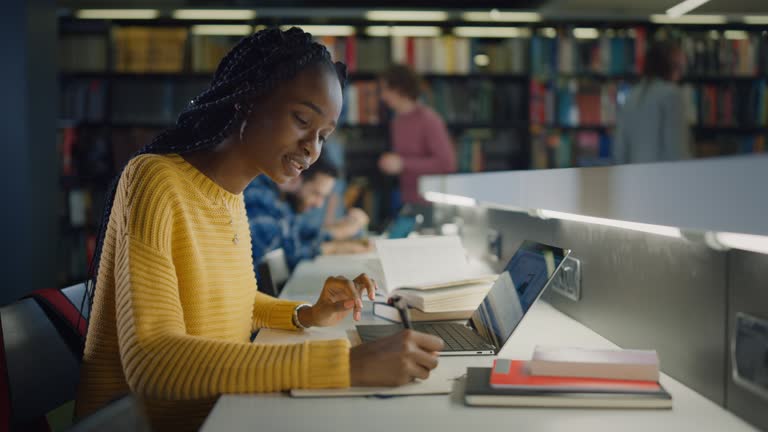 Duke University
Duke University recently introduced a new financial aid program specifically designed for North and South Carolina undergraduate students. According to Forbes, both current and prospective students from the Carolinas may be eligible for grants that will cover their tuition fees.
Starting in the fall of 2023, eligible students from the Carolinas with a household income of less than $150,000 will receive grants. In addition, admitted undergraduate students from the Carolinas whose household income is at or below $65,000 can expect even more significant financial assistance. Duke University will provide grants that cover the entire tuition cost and support for housing, meals, select course materials, and other miscellaneous expenses for students with a household income of $65,000 or less.
In published news of Black Enterprise, University President Vincent Price highlighted that the increased financial support for undergraduate students demonstrates Duke's dedication to students from the Carolinas. He emphasized that the university will strengthen its community by offering fairer access to a Duke education and ensuring students have the necessary resources to thrive on campus. The decision to enhance grant assistance was warmly welcomed by Gary Bennett, the dean of Trinity College of Arts and Sciences, who believes that improving financial aid will positively impact communities in the Carolinas. Bennett expressed that retaining talented individuals is crucial for the region's success. Duke's commitment to these students also signifies a commitment to the North and South Carolina communities they come from.
Duke University has recently introduced a new financial assistance package that will provide an additional $2 million in grant assistance compared to the previous year. According to Forbes, this commitment to supporting Carolina students goes beyond just one year, as Duke plans to increase financial aid by $6 million to $7 million annually for the next five years.
The announcement of Duke's new financial assistance program is a relief for many students, given the significant increase in tuition costs nationwide. Private university tuition has risen by 134%, while public and state university tuition has increased by 141%, as reported by U.S. News & World Reports.
Duke University will use its resources to fund these grants, benefiting approximately 340 Carolina students with full-tuition grants in the fall of 2023.