A video making rounds on social media has caught everyone's attention as it depicts a thrilling incident involving an alleged purse-snatcher in New Orleans' vibrant French Quarter.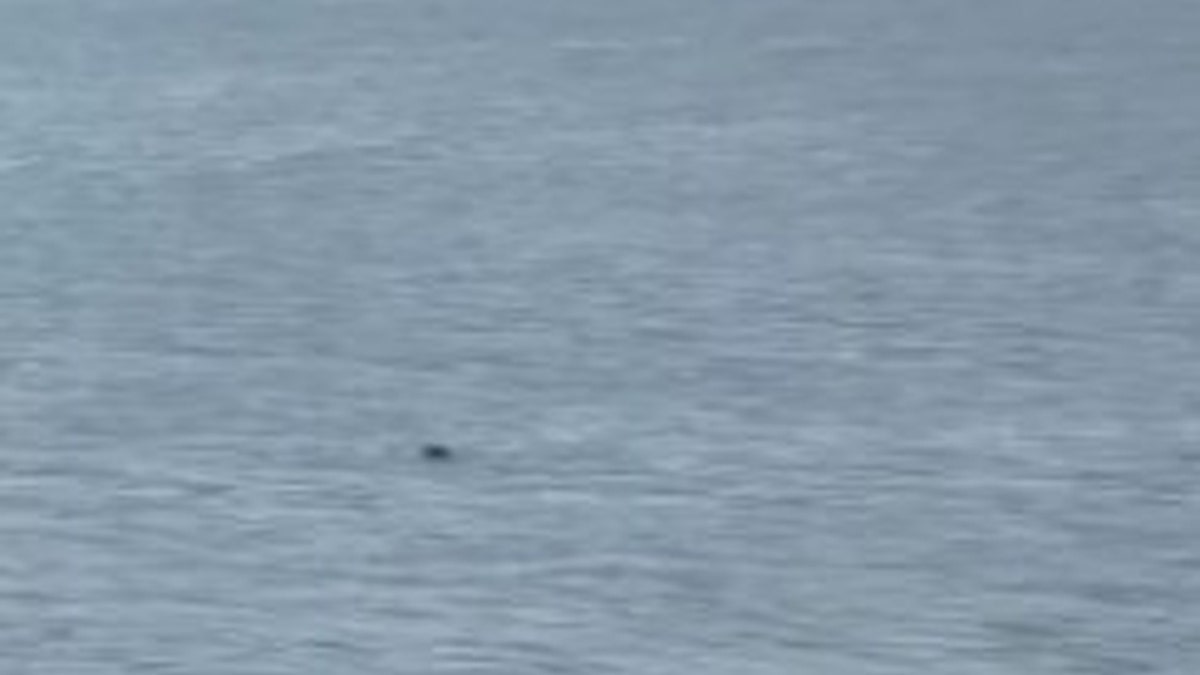 Purse-Snatching Suspect
With the New Orleans Police Department's announcement of apprehending a suspect who jumped into the Mississippi River, speculations arose regarding the connection between the viral video and the arrest. While the police couldn't confirm if the individual in the Instagram post were indeed the same person they had captured, the details provided by the NOPD made it seem plausible. According to their account, the suspect swiftly grabbed a woman's belongings on Royal Street in the early morning hours of Wednesday and managed to momentarily elude capture by jumping into the river.
In a statement given to Fox News Digital, a New Orleans Police spokesperson, disclosed more insights into the unfolding events of that morning. According to Fox News, after seizing the woman's purse, the suspect swiftly made his way towards the river along Bienville Street, prompting a foot chase involving NOPD officers and other uniformed personnel.
After a brief resurfacing, the suspect was positively identified by NOPD officers from the Eighth District. However, determined to evade capture, he bravely returned to the river's current. Ultimately, the suspect's struggles against the river's powerful current led to an RTA ferry's intervention, which assisted in bringing the alleged thief back to solid ground.
Following examination by emergency medical services (EMS) and confirmation of his well-being, the suspect was promptly arrested for his alleged involvement in the purse snatching. Currently, the NOPD has not released the suspect's name, citing a lack of available information regarding their identity.