For residents who used Google since 2006, you may guarantee yourselves to be part of the $23 million settlement.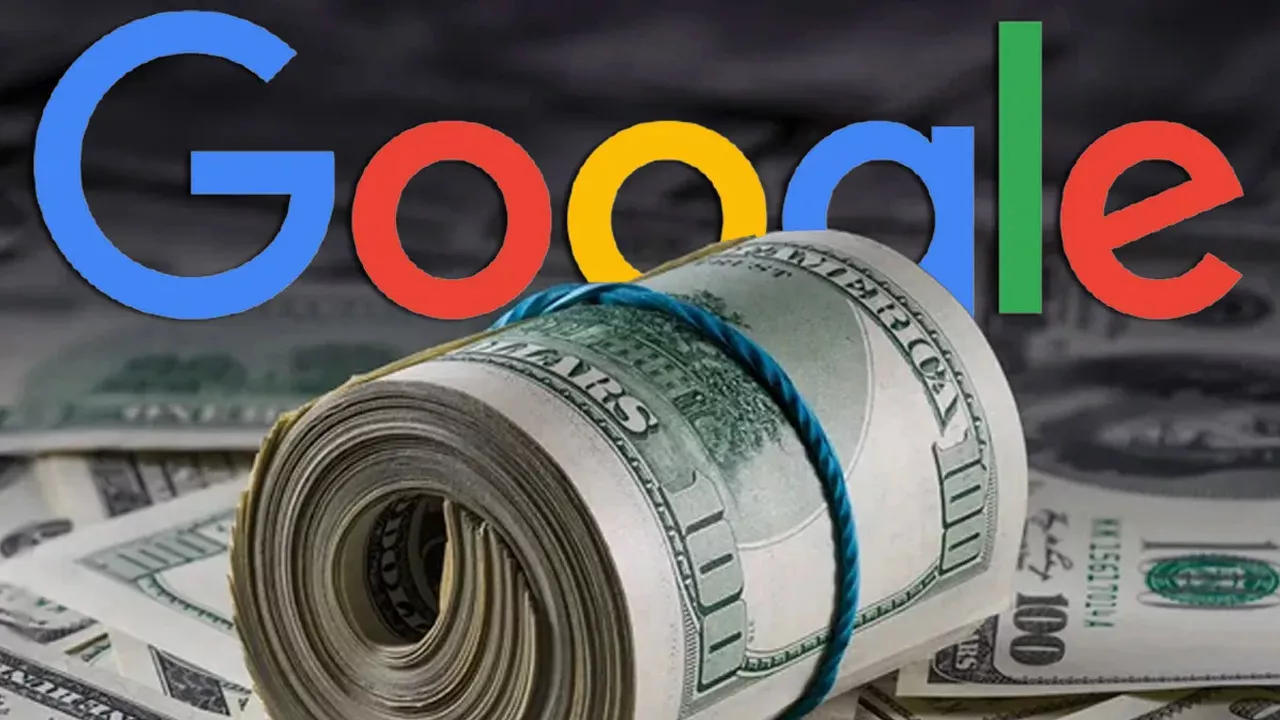 Since 2006
If you were an enthusiastic user of Google Search between 2006 and 2013, you might have a chance to receive a portion of a $23 million class-action settlement. The lawsuit alleged that Google had improperly shared user search information with third-party websites and companies. Although Google denies any wrongdoing, it has agreed to the settlement to resolve the legal matter. Anyone who used Google Search and clicked on a search result between October 26, 2006, and September 30, 2013, is eligible for the Google Settlement. If you fall into this category, you can claim your share.
According to Kare11's article, you must submit a claim before July 31, 2023, to participate in the Google class-action settlement. If you have already been notified about the payment and have a class member I.D., you can easily submit a claim form on the dedicated website: www.refererheadersettlement.com. If you haven't received a notification, you must register for a class member I.D. on the settlement site before submitting your claim form. If you prefer other methods of communication, you can contact the Settlement Administrator by phone at 1-833-512-2306, email at [email protected], or mail at In re Google Referrer Header Privacy Settlement, c/o Kroll Settlement Administration, P.O. Box 225391, New York, NY 10150-5391.
When submitting your claim, it's essential to attest that you indeed performed a search using Google and clicked on a search result between October 26, 2006, and September 30, 2013.
Now, let's discuss the potential compensation. According to the official settlement website, each individual who files an approved claim may receive around $7.70, based on the currently available data from the parties involved. However, the final amount will depend on the number of valid claims submitted. Rest assured, once the court grants final approval of the settlement and resolves any potential appeals, the settlement payments will be distributed. This case's final approval hearing is scheduled for October 12, 2023.
Don't miss out on your opportunity in Google settlement. Your participation is essential in holding corporations accountable.