Missouri father charged with murder after allegedly telling the police his infant son died from choking a formula.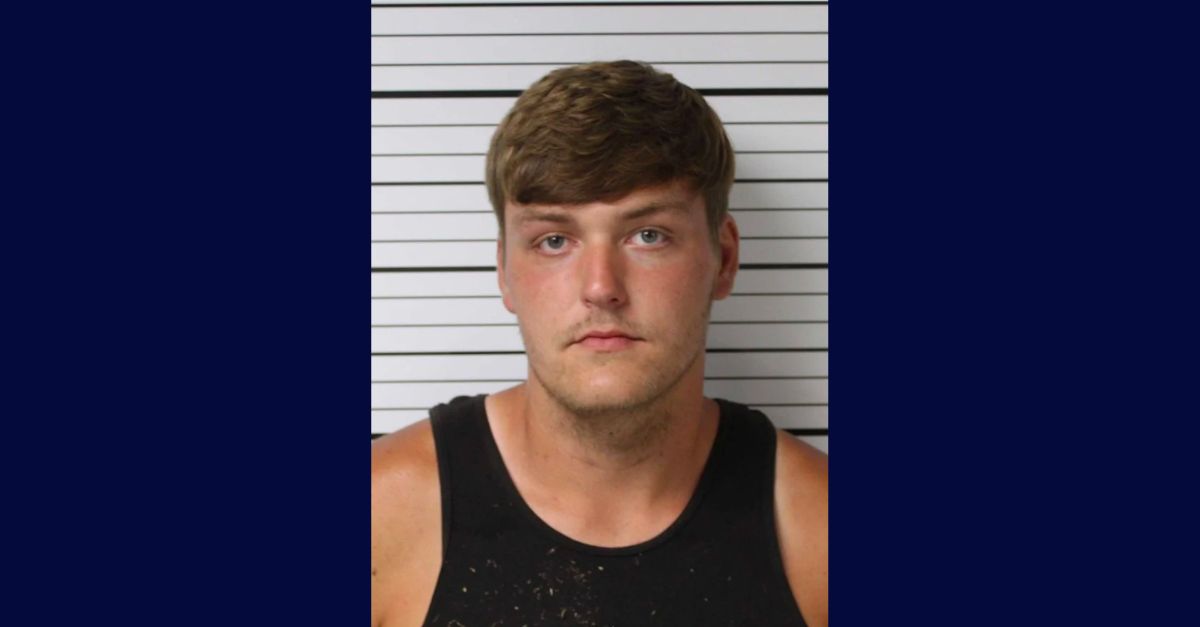 Infant died choking on formula
On October 28, 2022, Dustin Eugene Mason, a 25-year-old father from Missouri, was charged with second-degree murder in the tragic death of his child. Law and Crime's records indicate a probable cause affidavit was presented to the court. The authorities were alerted to an unresponsive infant through a 911 call made by the child's mother. She informed them that her baby had stopped breathing and exhibited signs of being cold and turning blue. When officers arrived at the defendant's residence on Mustang Lane, they discovered the child in critical condition.
The child received CPR from the medical team before being urgently taken to a nearby hospital. He was placed on life support at a Children's Hospital in St. Louise. Unfortunately, the child was declared deceased shortly after arrival. In the investigation, Tiffany Mason, the boy's mother, informed the authorities that her husband was bottle-feeding the child when he suddenly began choking severely, leading to the presence of blood in his mouth. Eventually, the child's arms went limp, and he stopped breathing. The boy's name was omitted from the legal document.
The authorities interviewed the defendant to gather information about the incident while he was feeding the child. The boy's doctor also stated that he had been a victim of child abuse and abusive head trauma. Before his death from choking on formulaThe doctor described the injuries as "internal damage, bleeding around the brain, direct brain injury, bleeding in the retina, and potential rib fractures," as reported by Law and Crime. Another doctor informed the pediatric unit that the boy had suffered a severe, irreversible brain injury, leading to a deterioration in his life support.
Cause of death
The following day, a post-mortem examination revealed the cause of the boy's death. According to the official autopsy report, the boy passed away due to a head injury that occurred at some point. A child abuse death expert, who analyzed images of the boy's head, observed a lack of blood flow in various brain areas. On the other hand, a pediatrician who had been monitoring the boy's health since he was 37 weeks old stated that he was doing well without any issues.
After months of investigation, Dustin Mason was charged on Monday and arrested on Tuesday. The defendant sought a reduction in bond during his court appearance, but this request was denied. Currently, he is no longer listed as an inmate by the BCSO. A bond hearing has been scheduled for June 29.