A New York man is in custody after a horrific incident involving a crossbow that claimed the life of his 3-week-old daughter and injured his wife.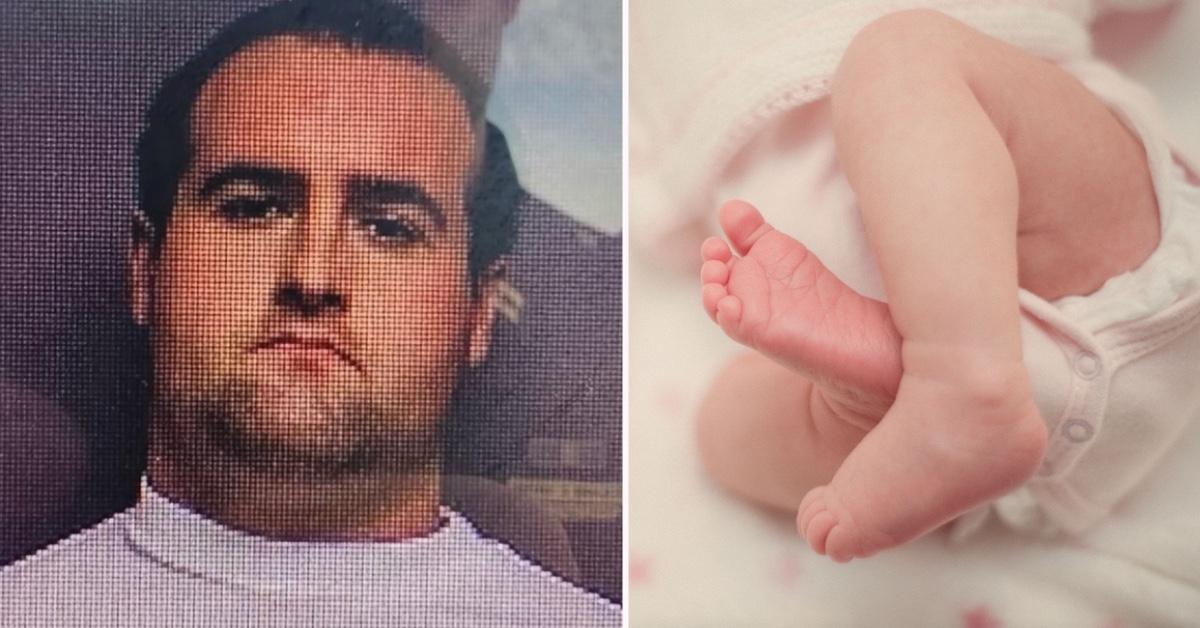 Murder
Patrick D. Proefriedt, 26, is facing murder and is being held without bail at the Broome County Jail. The tragic event unfolded when authorities responded to a report of a 31-year-old woman being shot with a crossbow at their residence in Colleyville. Proefriedt had argued with his wife and fired a crossbow at her while she held their infant daughter.
According to Law and Crime's article, the crossbow bolt struck the child in the upper torso, exiting near the armpit and hitting the woman in the chest. Proefriedt then allegedly attempted to prevent his wife from calling for help and fled the scene in a pickup truck. Despite efforts to save the infant, identified as Eleanor M. Carey, she was pronounced dead at the scene. The injured wife, Megan, was taken to Wilson Hospital for treatment.
A massive search ensued, with law enforcement agencies forming a perimeter and utilizing patrol units and drones. Proefriedt was found hiding in the woods, less than a mile from home, after his vehicle got stuck in the mud. The defendant now faces charges including second-degree murder, attempted second-degree murder, and first-degree criminal contempt for violating an order of protection. Proefriedt had a history of domestic incidents with the victim, and an active Stay Away Order of Protection was in place.
Sheriff Fred Akshar described the crime as "heartbreaking and senseless," emphasizing the reality and seriousness of domestic violence. Proefriedt will remain in custody until his arraignment, and the investigation is ongoing.
The community mourns the loss of baby Eleanor Carey, and law enforcement authorities commend the swift actions that led to Proefriedt's apprehension, ensuring he does not escape justice. The New York State Police and Chenango County Sheriff's Office provided vital assistance during the investigation and arrest.