A beloved California bakery owner and activist, Jen Angel, tragically lost her life while bravely attempting to retrieve her stolen purse from a getaway car.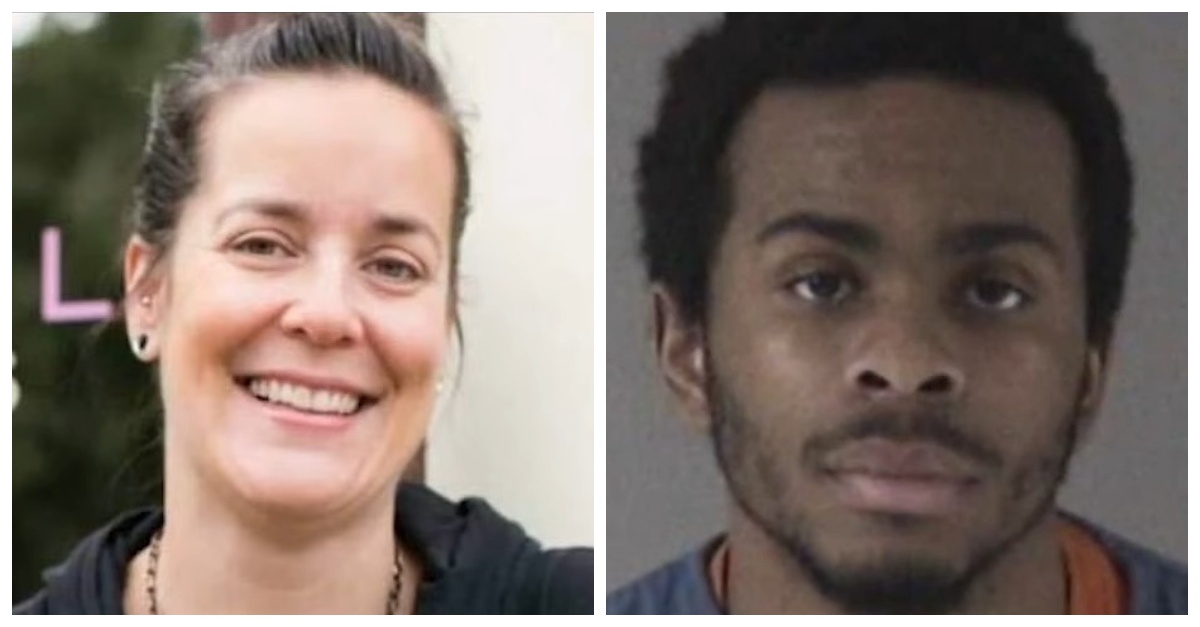 Bakery Owner's Death
The incident resulted in a fatal head injury, leading to the arrest of Ishmael Jenkins Burch, a 19-year-old man charged with murder and second-degree robbery. Currently held without bail at Santa Rita Jail in California, Burch's next hearing is scheduled for July 14.
In Law and Crime's article, eyewitnesses and surveillance footage recount how Angel confronted the thief who had broken into her car, seizing her purse. In her courageous pursuit, she was violently knocked down during a struggle and mercilessly dragged for over 50 feet by the suspects' vehicle before collapsing on the street. Angel's condition deteriorated despite medical efforts, and she passed away three days later.
Burch, identified as the driver, is also linked to a separate robbery committed on the same day. The investigation relied on cellphone data and surveillance footage to ascertain his involvement.
Angel, known for her alternative magazine and the establishment of Angel Cakes, held a deep belief in restorative and transformative justice. In honor of her commitment to addressing social violence and inequity, her family seeks alternatives to conventional prosecution and incarceration.
During this time of mourning, Angel's loved ones request the media to celebrate her life and the world she aspired to build, avoiding narratives of fear, hatred, and vengeance. They emphasize the urgent need to prevent similar tragedies through non-punitive measures while ensuring community safety.
The tragic death of Angel has sparked meaningful conversations about comprehensive reforms and the adoption of restorative justice practices to create a safer society free from cycles of violence.